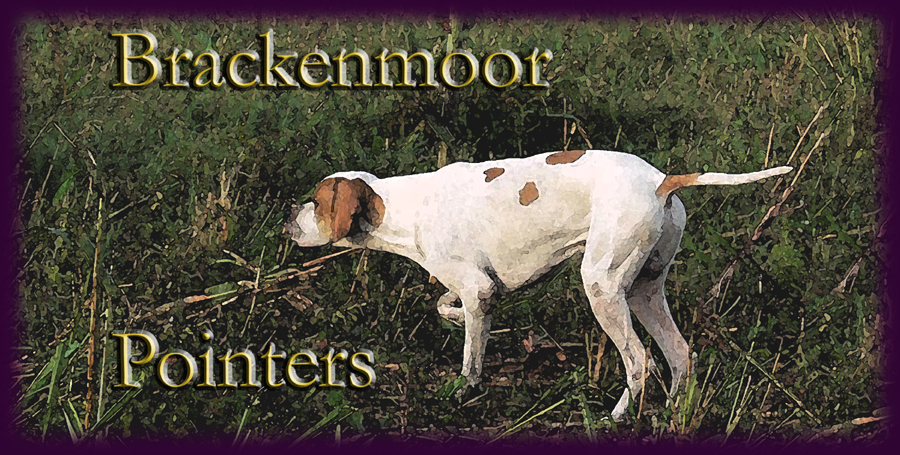 ---
---
home to quality top winning show dogs, hunting dogs and family companions
we are proud of .......
MBIS/MBISS Am/Can.GCh. Brackenmoor The Duchess JH.FDJ.
the 1st Pointer to attain both Am & Can Grand Champion Titles!
#4 Sporting Dog & # 1 Pointer in Canada 2011


and her sire....
BIS Am/Can/Ven/Lib Ch. Kinnike Highgrove
Spencer was # 1 Pointer and #5 Sporting Group in 2010 !!
# 7 Sporting Dog in Canada and # 1 Pointer in 2009
Julie & Mike Pullan
Sarnia, Ontario
(519) 542-2377
email:
mipullan@ebtech.net
This page was created by Lola Nichol and all photos and page design
remain copyrighted to the Brackenmoor Pointers and the author
Last updated April 26, 2013
please do not copy any images off our website. Thank you!